Miyakojima's Recommended Trip
Recommend Tour
"How is Miyako's natural environment different from other islands?" "What can I eat only on Miyako Island?" We are often asked by travelers. Marine leisure is fun and Shimauta Izakaya is the best! But why not touch the locals of the islands just one step further? !! For example, a walk to enjoy the ecology of the forest creatures of Miyakojima and the chirping of wild birds, a spot where you can enjoy the best sunset, a lunch where you can enjoy home-cooked local food, etc. The "miyakojiMANIA Concierge" who lives in the islands invites you to an unique island time that stimulates your curiosity.
Contact Us
Nature and Miyako`s Life Tour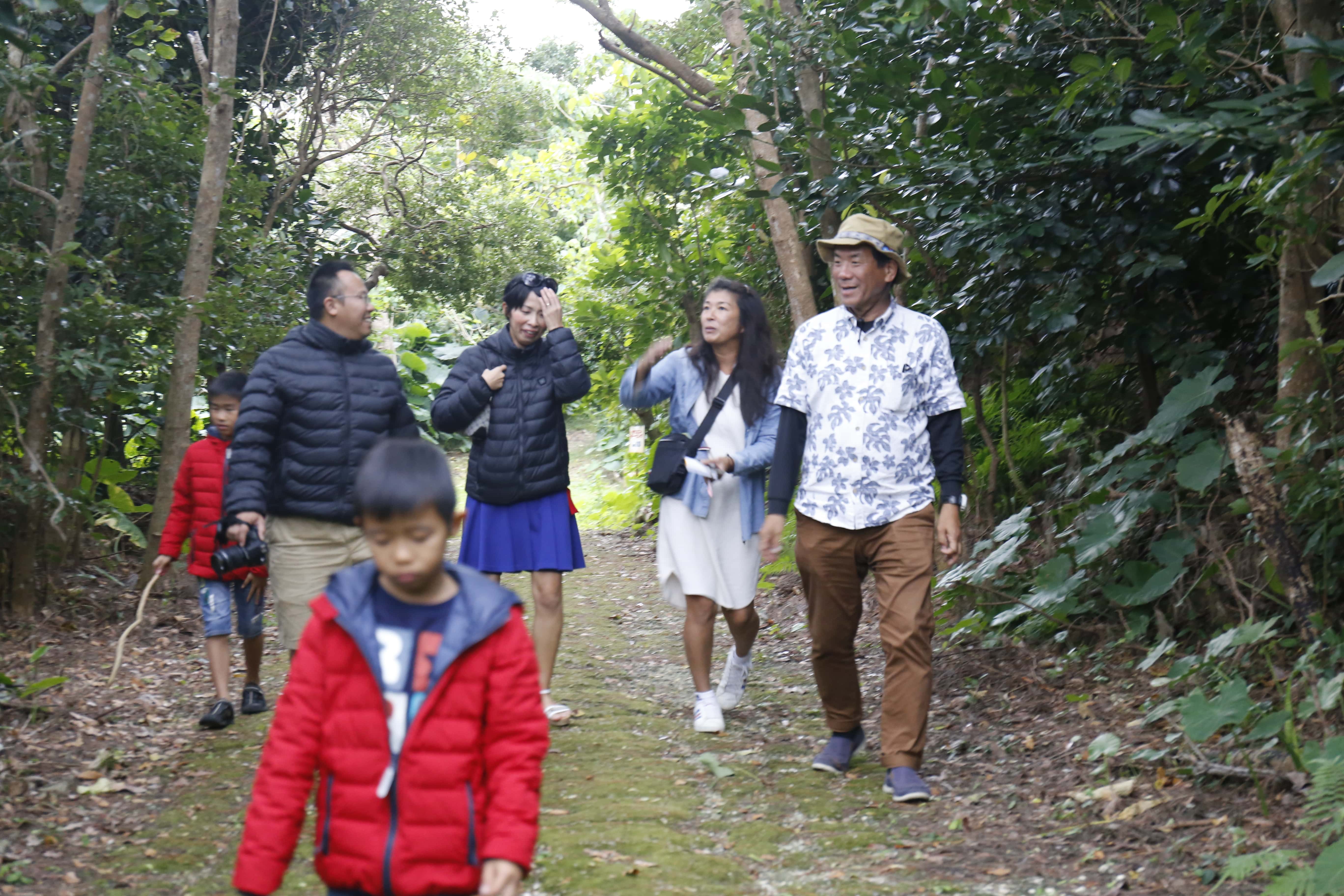 Miyakojima's Largest Forest "Upuki no Mori" Nature Tour/Night tour.
Miyakojima's the only and the largest forest is "Upuki no Mori". From spring to autumn, you can see various living creatures. Let`s enjoy a walk in the hub snake-free forest with your guide! For the night tour, we can also enjoy stars when the sky is clear.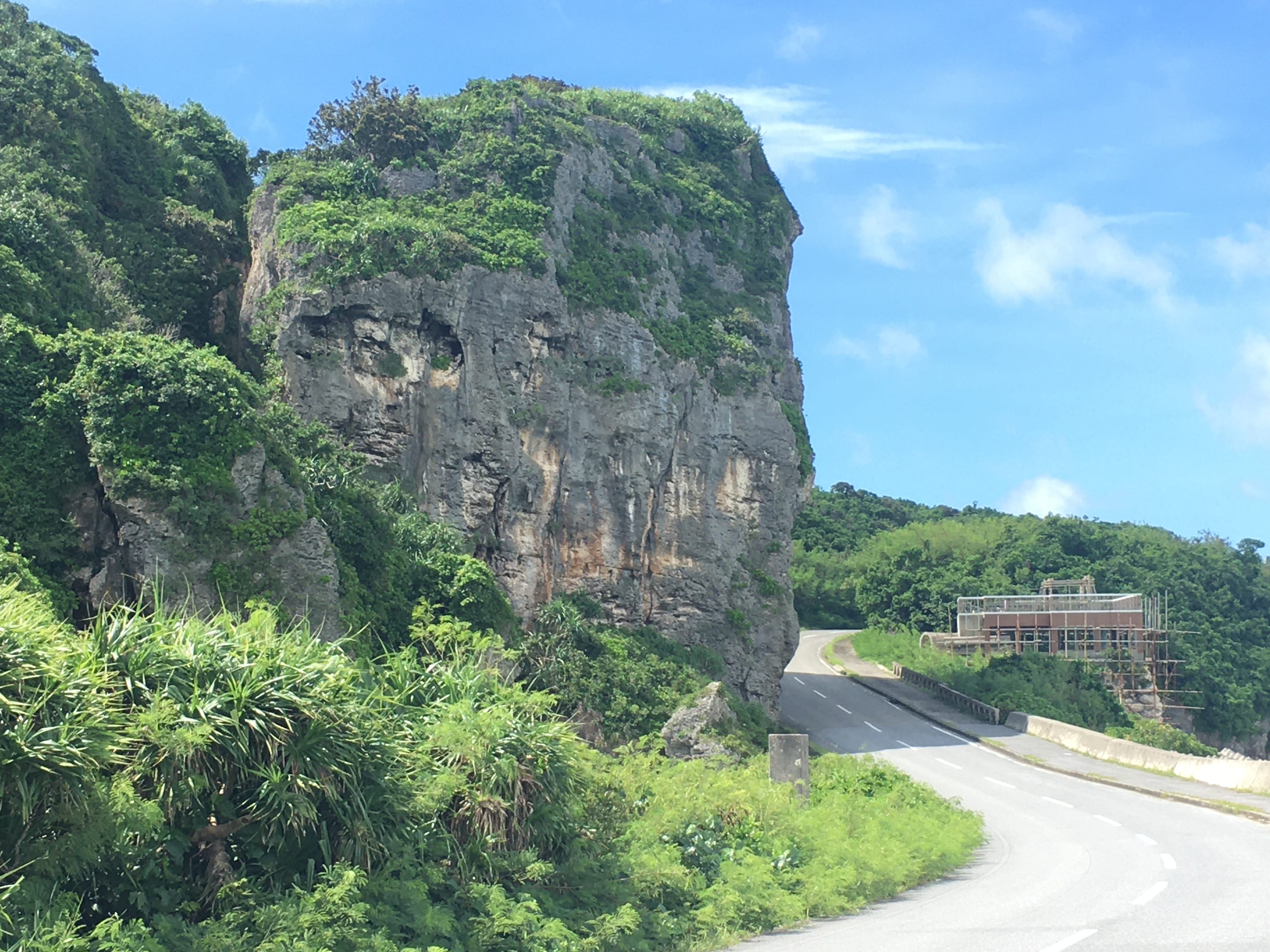 Irabu/Shimoji-Shima "Geo Tour"~ Island Mega-Rock/Tsunami-Rocks.
Irabu and Shimojishima are just like Geoparks! Yamatobu Oiwa (giant-rock) with magnificent view of Makiyama is a coral limestone carved over many years by groundwater. Obiiwa, a giant rock at Toriike Pond and Sawada Beach Tsunami Rocks, were carried by the Meiwa tsunami.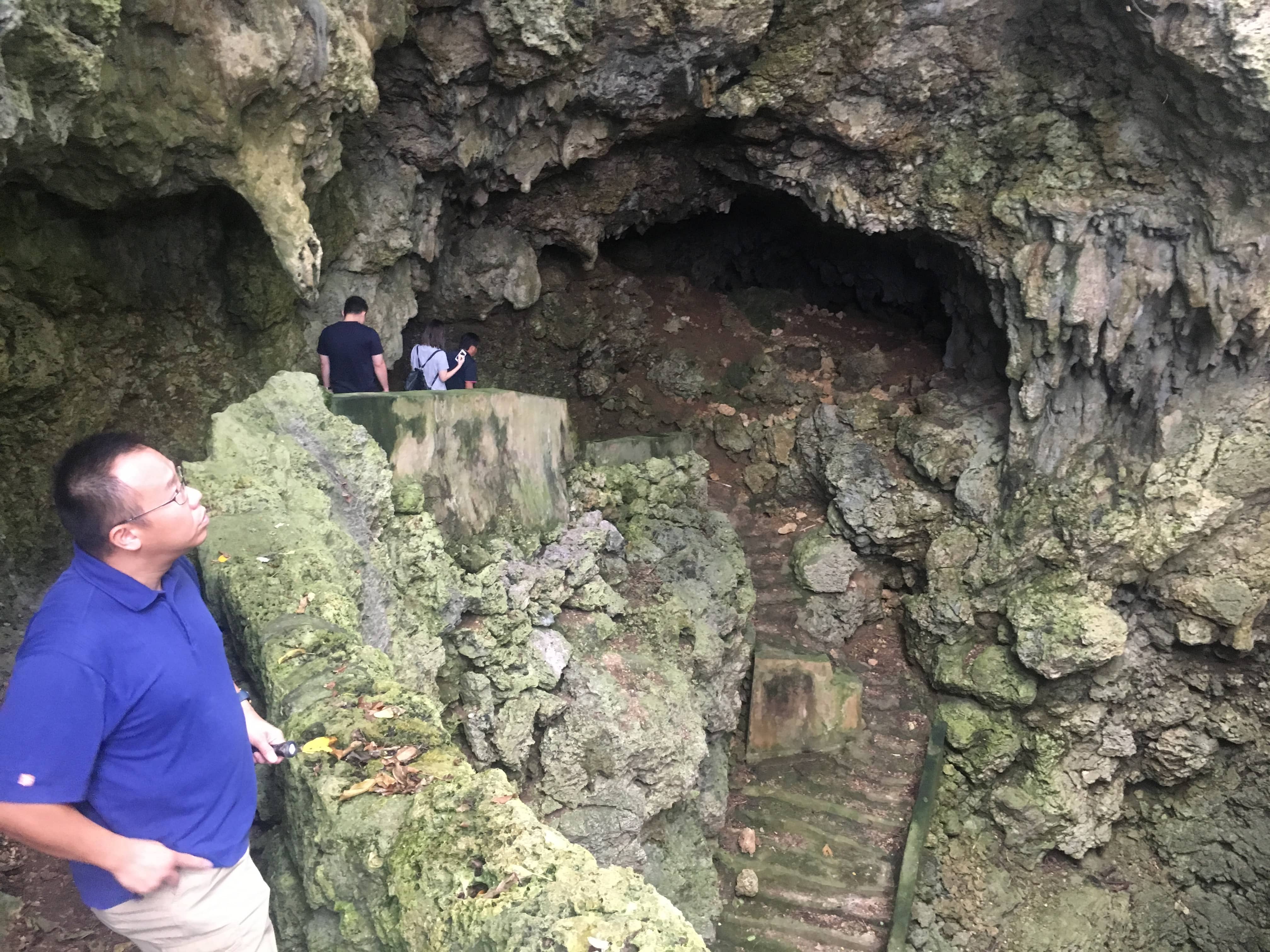 Walking Around The Town Of Sunagawa And Tomori. Visit Their Utaki and Spring Water.
Uruka and Tomori villages have an old history. There is spring water called Amaga and a naturally made secret port called Inger Marin Garden which was said to be a hideout for pirates (Wokou).
Seasonal Food Trip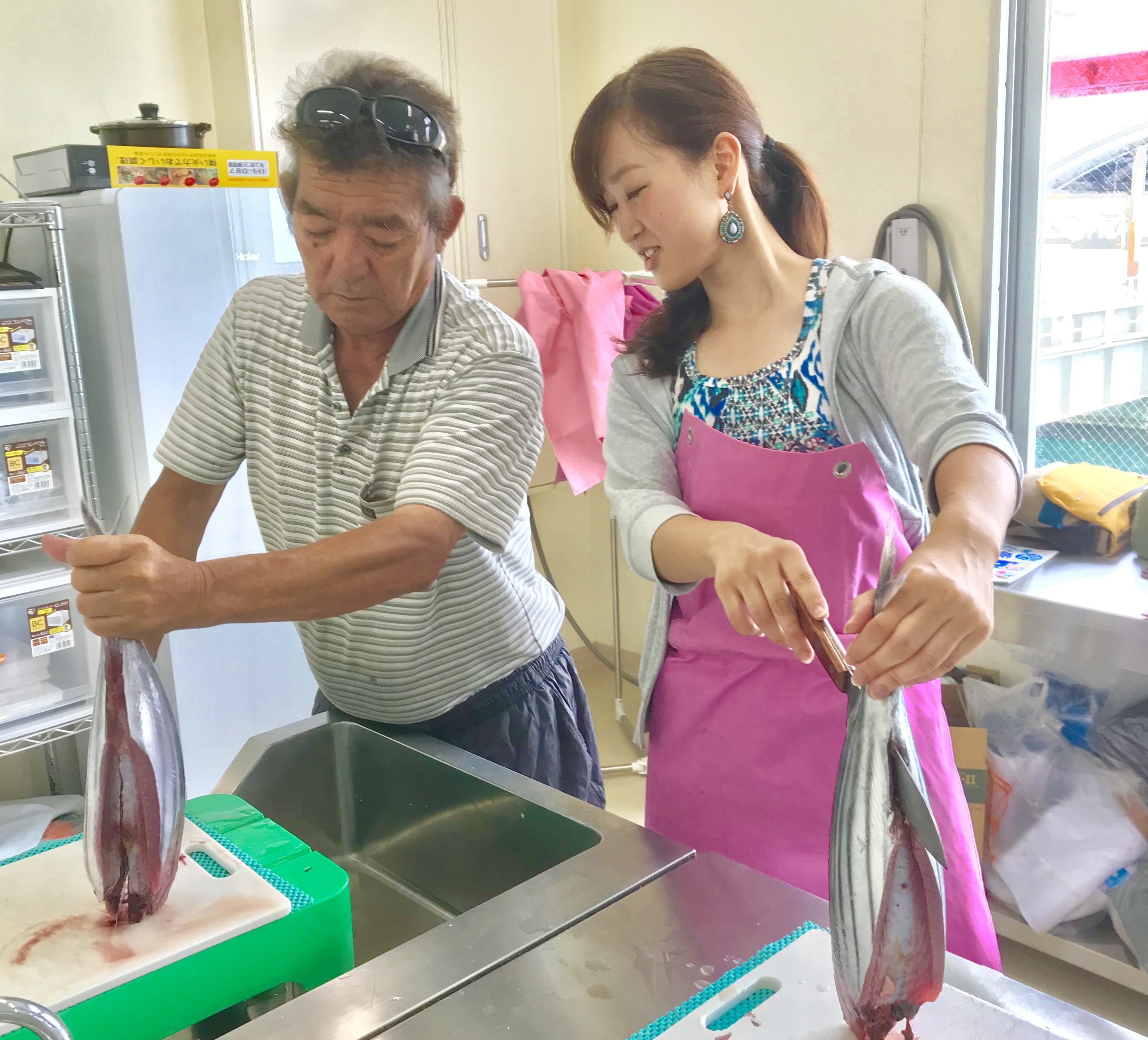 Fish Fileting Experience Lunch.
Fresh bonito and maguro are fished by line in Irabu and Sarahama. We will filet the fresh fish and enjoy a sashimi lunch! Lunch also comes with Shabu-shabu with seasonal vegetables, and we finish up with Miyako-soba!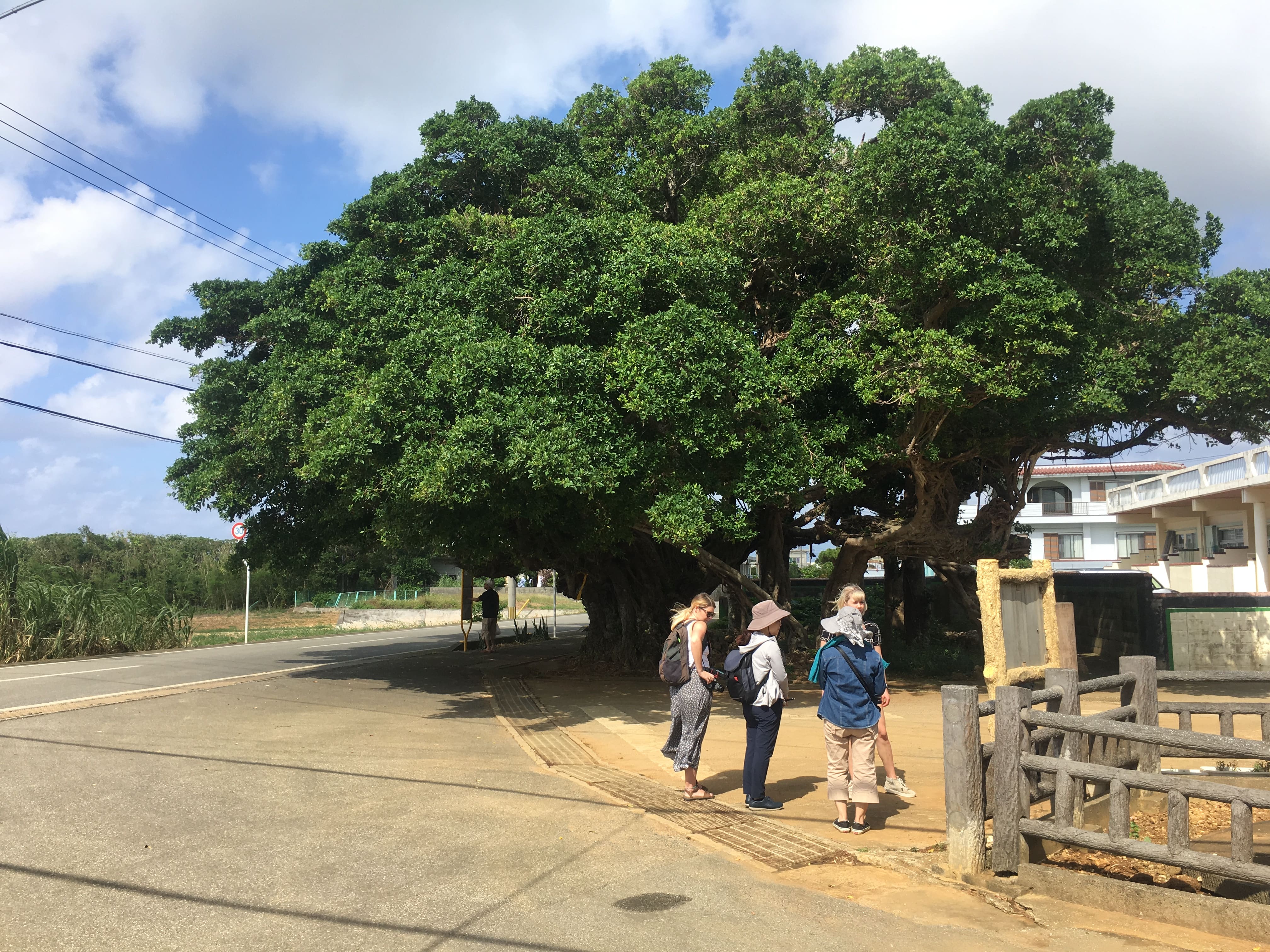 `Zuzu Parunkai` Walk Around And Pick Natural Herbs In The Town Of Irabu & Have Lunch.
Rural villages along the Irabushima bay are agricultural communities. Let`s pick eatable natural herbs and wild grasses with your guide while walking around the town. After picking, we go to our kitchen and enjoy freshly picked herbs for herbal tea and wild grass shabu-shabu lunch!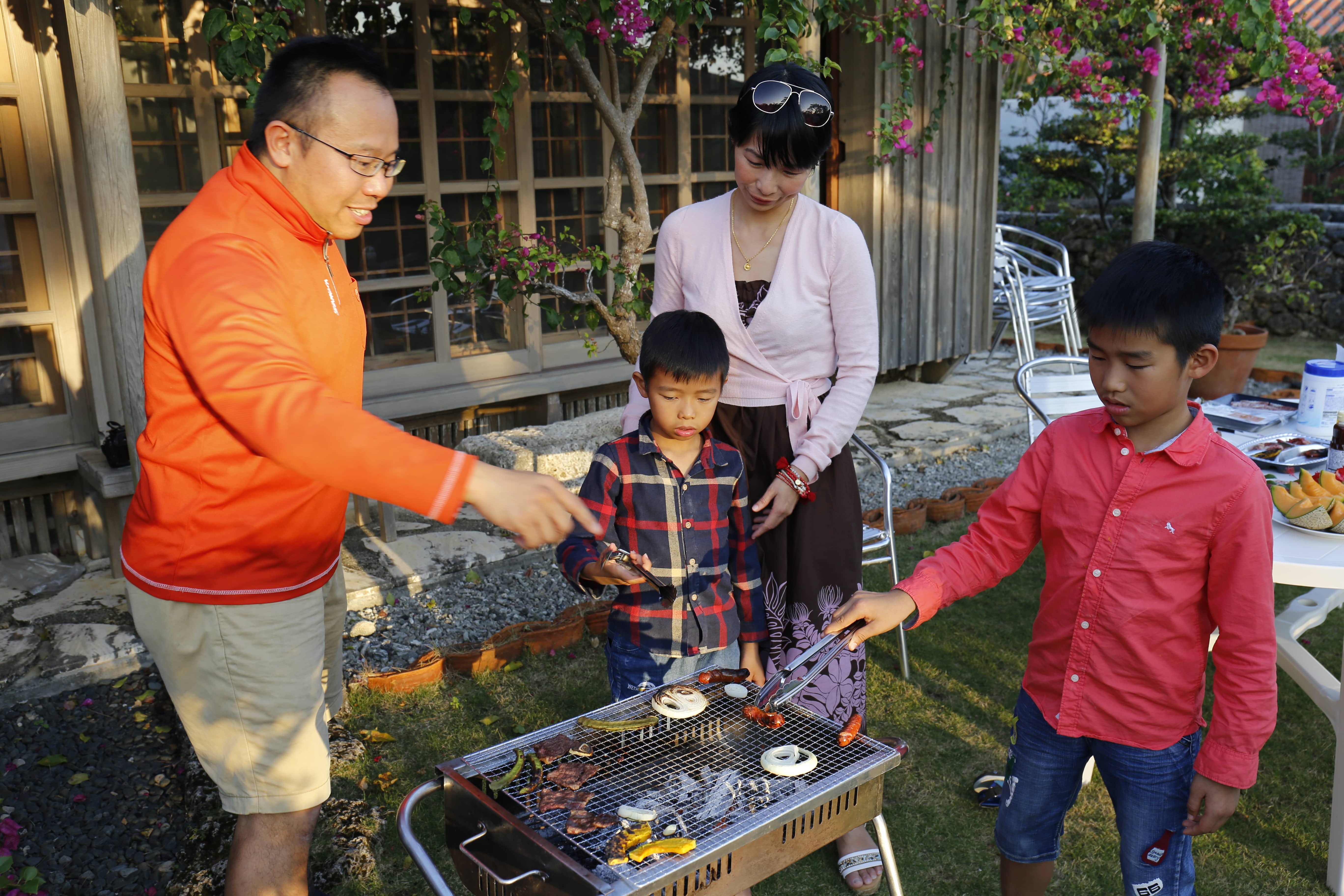 BBQ In The Garden Of Traditional Ryukyu House
At Miyakojimania's "Green Base", the traditional Ryukyu house-style accommodation "Kataaki no Sato" has a beautiful garden where you can enjoy a landscape with Miyako plants.Would you like a garden BBQ with Miyako ingredients? with seasonal fruits! Let`s have a special time!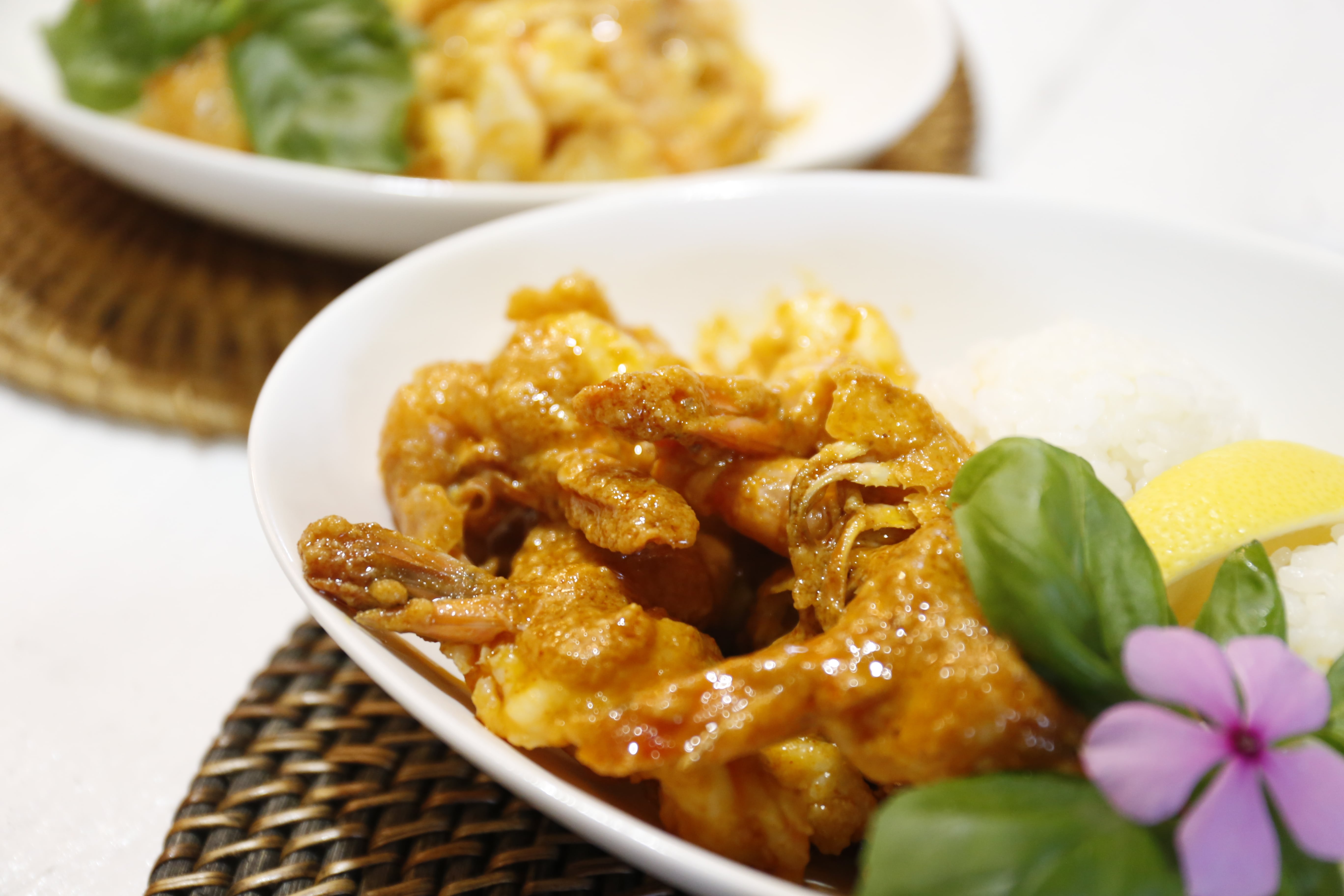 Lunch An Exquisite Garlic Shrimp: beyond the taste of Hawaiian style!
You can enjoy the garlic shrimp dish at the island diner, RED DRAGON, located by our "Green Base". If you liked the taste of the food, you can buy their home-made shrimp sauce as souvenir and enjoy the taste of Miyako at home!
Photogenic Trip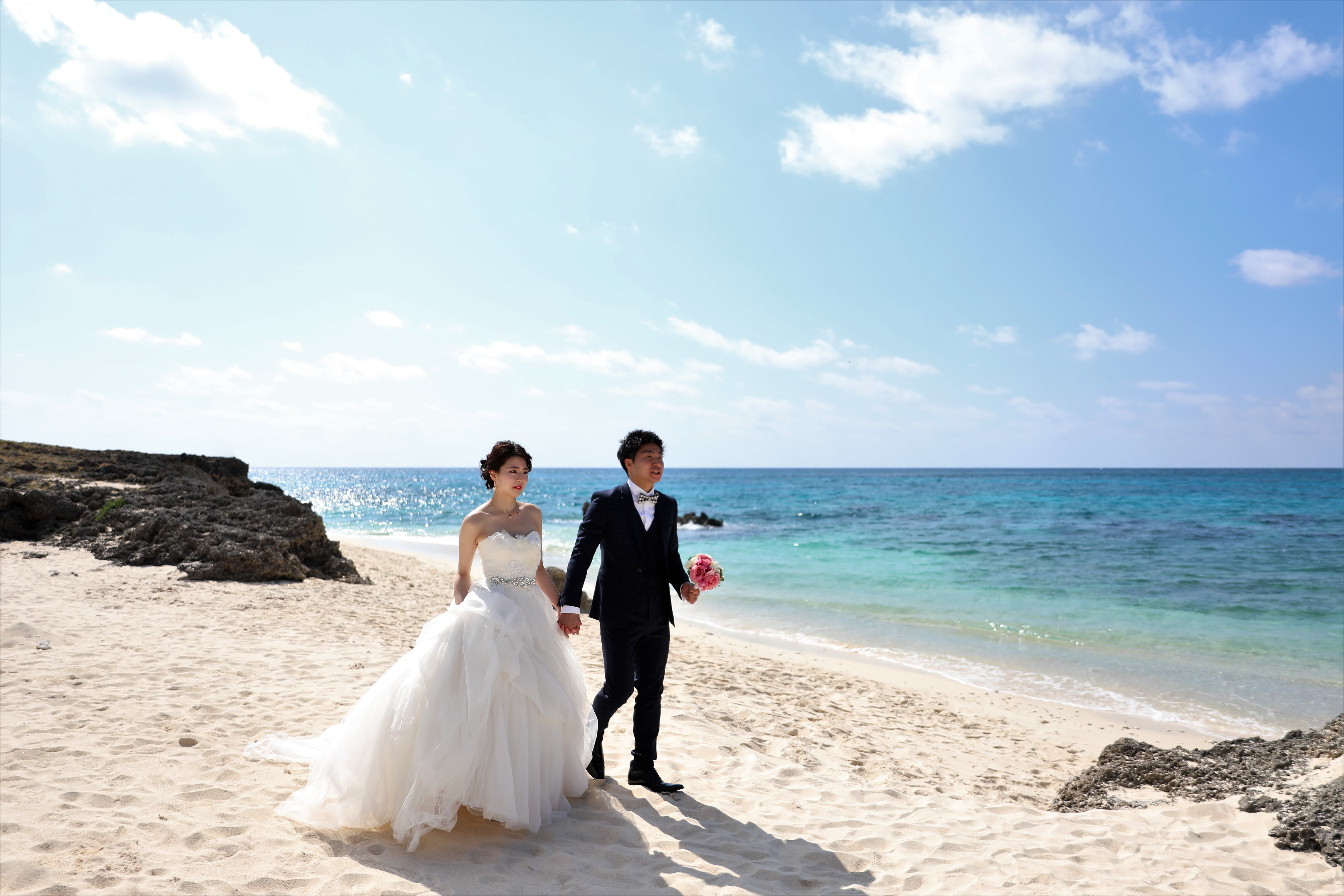 Wedding Photo Plan
The studio, HAPPY LANI MIYAKO, located in the most popular street called Nishizato-dori in downtown Miyakojima, is our "base in the city". At the studio, we will get ready for your special day. After, we will move to the beach and start the photo session!Our photographer will capture your special moment with the beautiful view of Miyako.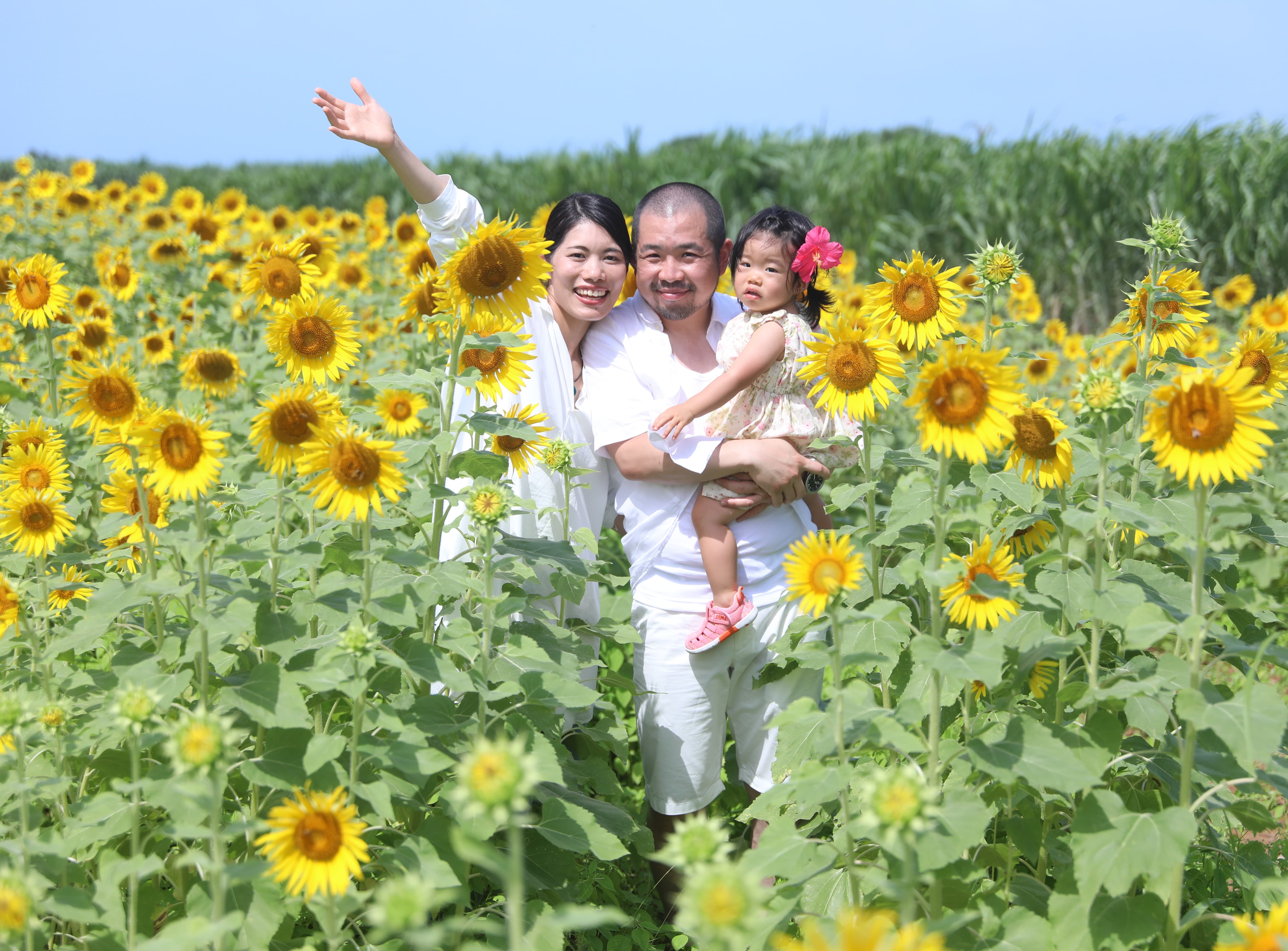 "Memory Album Tour" with a Photographer
Would you like to have a special photo with your family and friends in your Miyakojima trip?After listening to your story of the anniversary at HAPPY LANI Studio, we will find the scenic point of the island that matches the best with your story. Let`s take photos of your happy smile with your love ones on your special day.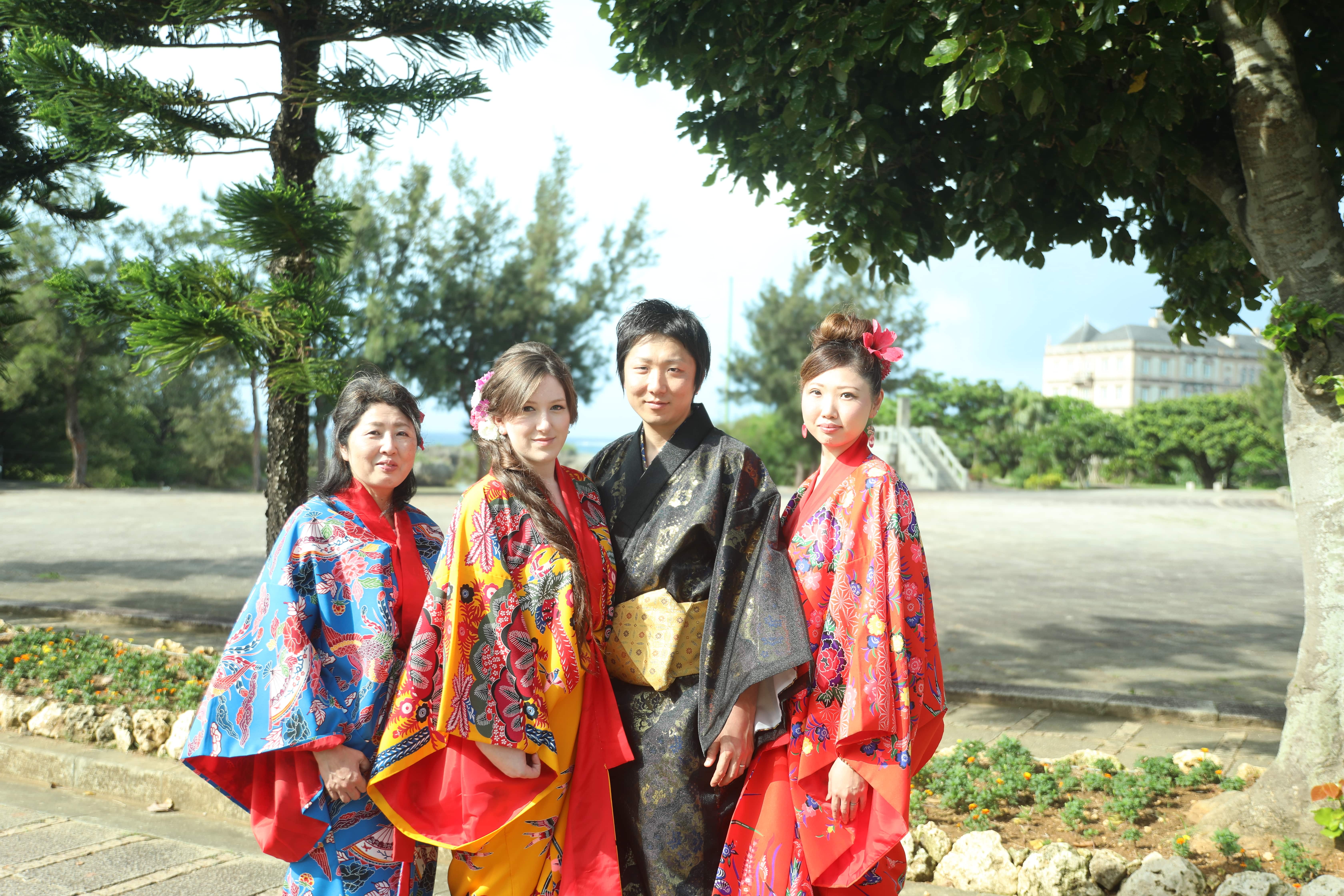 Enjoy The Traditional Ryukyu House And The Miyako Garden "Ryukyu Photo Plan"
Would you like to take a memorable photo at an traditional Ryuku house or in Miyako garden?Beautiful Ryukyu dress are also available upon request.We will direct your photo session with the sound of the sanshin surrounded with tropical plants at a Ryukyu traditional house.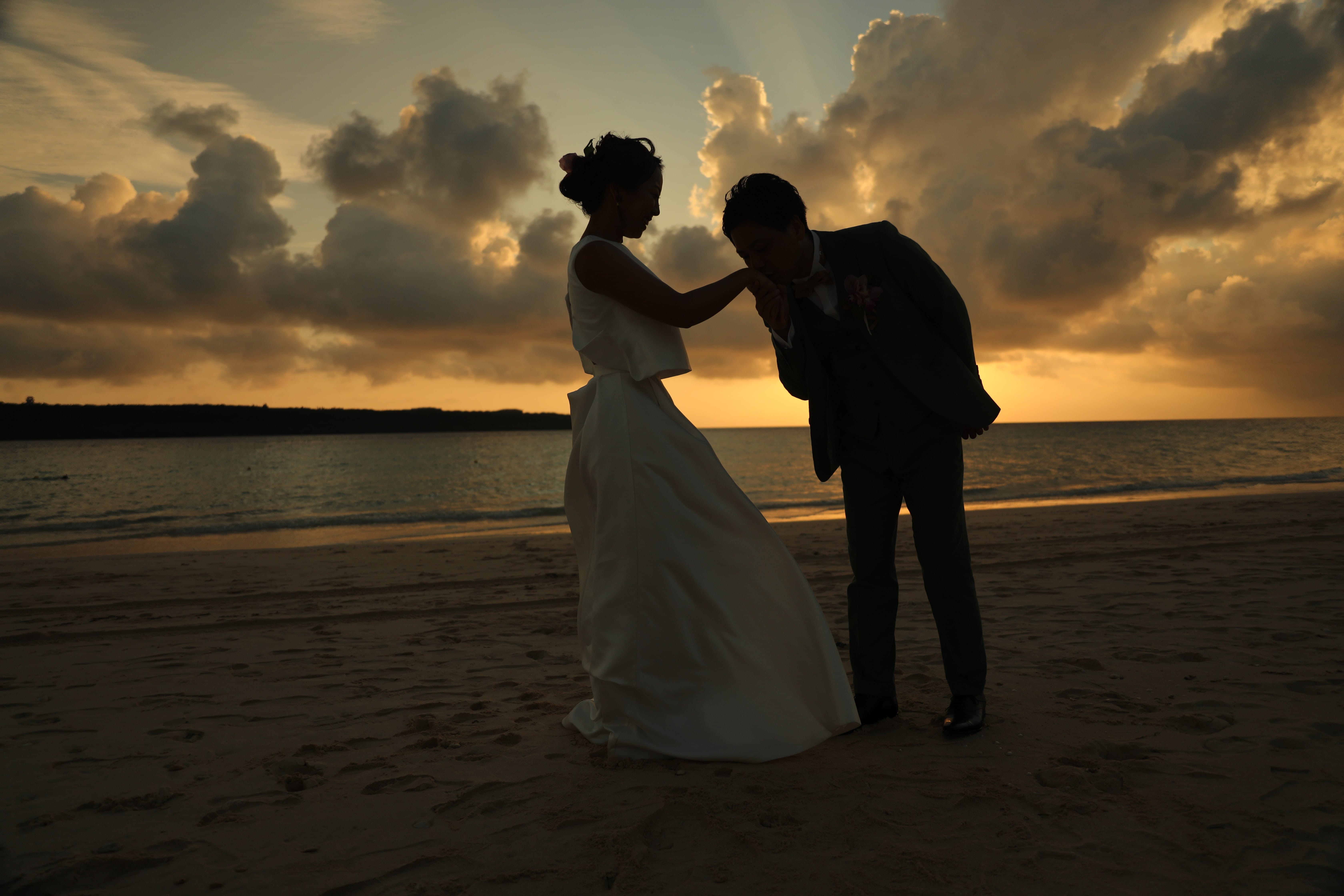 Proposing Your Partner In The Spiritual Island "Miyakojima"
Would you like to propose your partner surrounded by beautiful nature in Miyakojima?While watching the romantic sunset ...Under the magnificent sky and beautiful sunshine ...Under the starry sky pouring down with beautiful stars ...We will assist you for your special day, and capture the moment of your proposal on photos.
FAQ
About Flight Information

Which is the best airline route to Miyakojima?

There are Miyako Airport (JTA, ANA) and Shimojishima Airport (SKYMARK, JETSTAR). There are direct flights at Miyako Airport from Naha / Fukuoka / Kansai / Chubu / Haneda, and at Shimojishima Airport from Naha / Kobe / Kansai / Haneda / Narita (including seasonal flights).

About Consultation For Your Trip

Can I ask you to plan an itinerary on Miyakojimania programs and accomodation?

Please feel free to contact us by email or phone. Let's plan together your trip itinerary with your wishes.

About Reservations and Arrangements

Can you make reservations or arrangements for flights, accommodations, experience programs, etc.?

We can arrange your flights, rental cars, accommodations, meals, and experience programs (we are licensed travel agency).

About Experience Programs

What kind of experience programs you have ?

There are programs such as forest nature tours, a fish-filet experience with fresh bonito and maguro, a lay-back harbor fishing, and historical town walk tours with picture-story shows.

About Wedding And Anniversary Trips

Can you plan and coordinate beach weddings and parties?

Ask us about planning beach and garden weddings, we can also coordinate different parties for your special day.