About Miyakojima
About miyakojiMANIA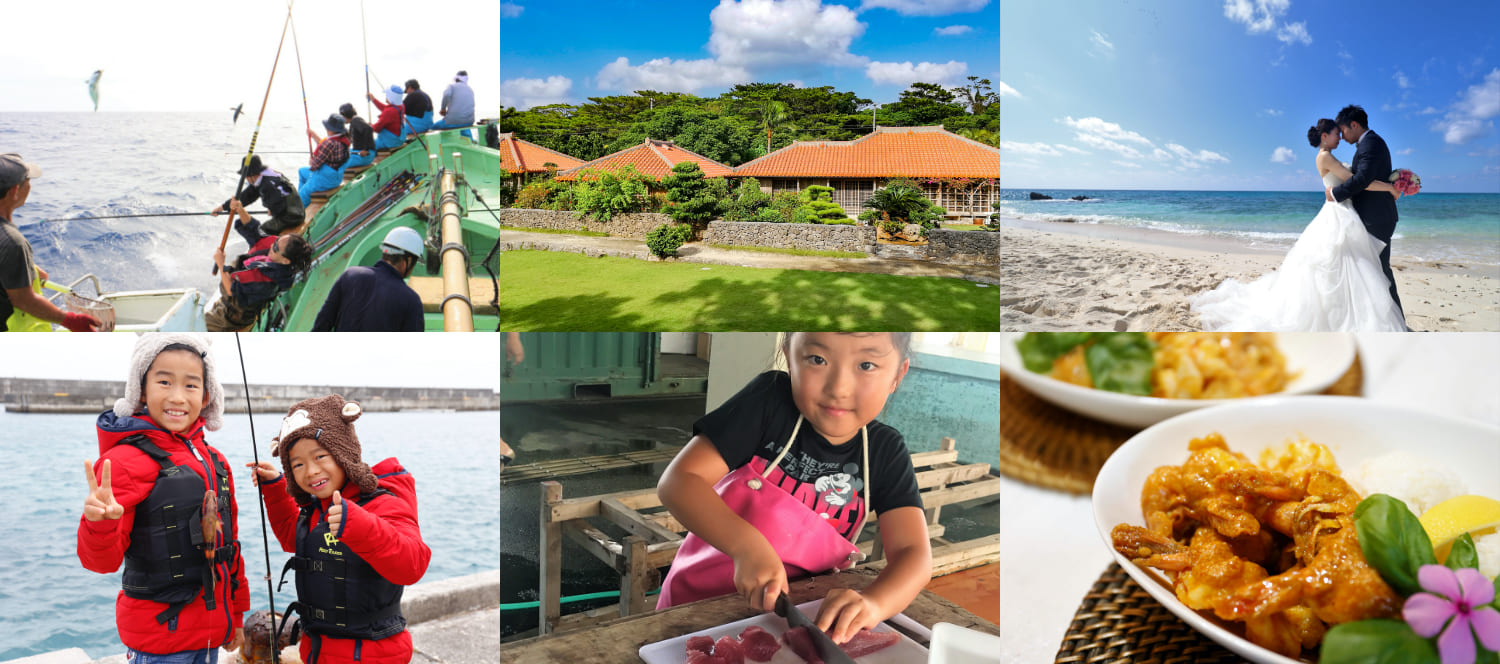 "Enjoy Miyakojima A Little More Deep! Travel Tips From Islanders"
Our team give you some tips that you can experience the charms of Miyakojima. You can experience island`s nature, culture, seasonal food, and photogenic spots. We also have experience program tours with an islander guide, such as a photo session with a professional photographer, staying at traditional Ryukyu style guest house, and tasting exquisite garlic shrimp dish.
About Miyakojimania
We offer a slightly deeper trip to Miyakojima that only islanders know. Not only the blue sea and white beaches, but also nature and life, relaxing island time, conversations with friendly islanders. Welcome to Miyakojima, which you do not know much!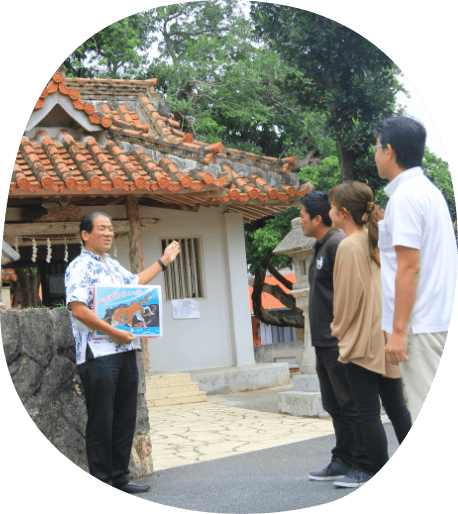 miyakojiMANIA, 4 companies operating on the islands will work together to propose a different stay on Miyako Islands based on the network of islanders. Your only one trip to Miyakojima!
* Adopted "Okinawa Prefecture remote island special product marketing support project"