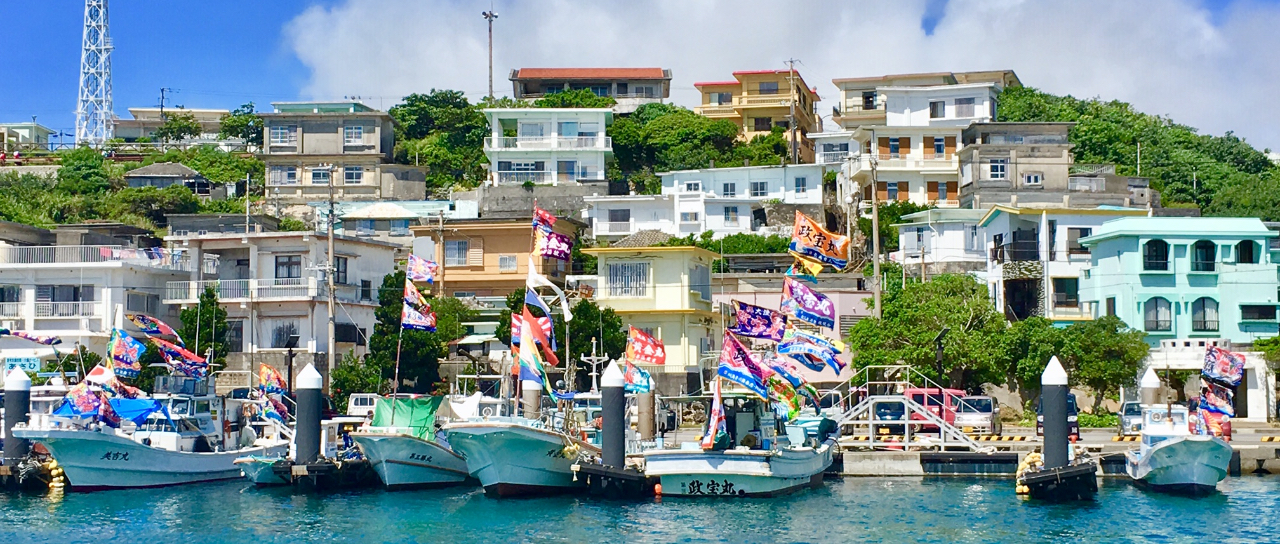 Scroll
Something you don`t know about Miyakojima、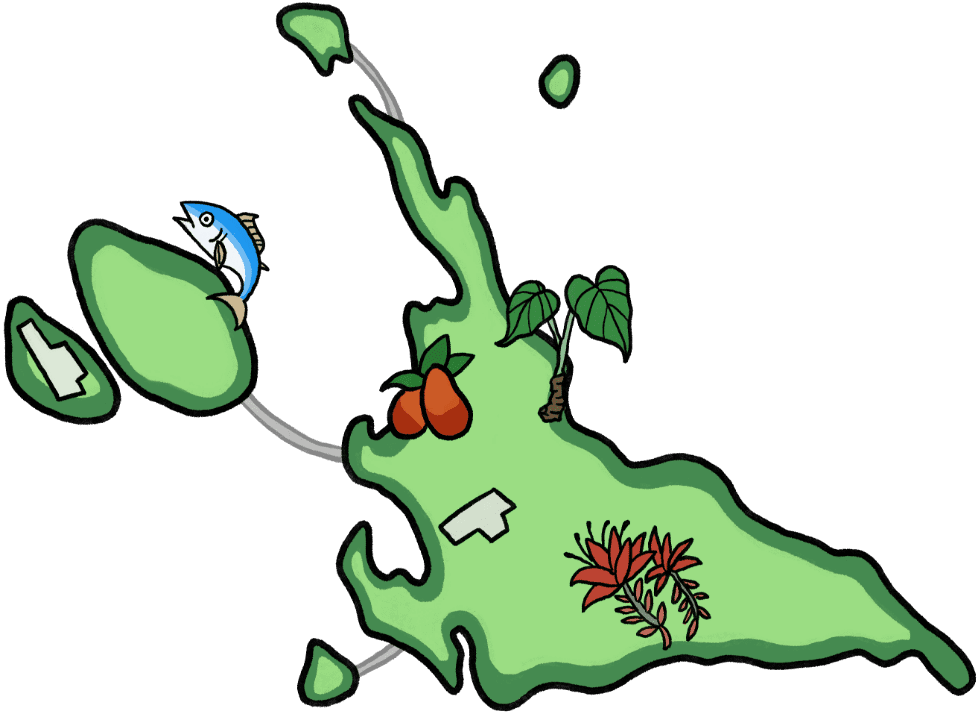 Miyako Islands are made of coral islands, and their white sand beaches are amazing beautiful.
The islands also have their rich traditions and natures! Our concierge will give you a tour in Miyako Islands, "something that you may not know about"
Learn More
About Miyako Islands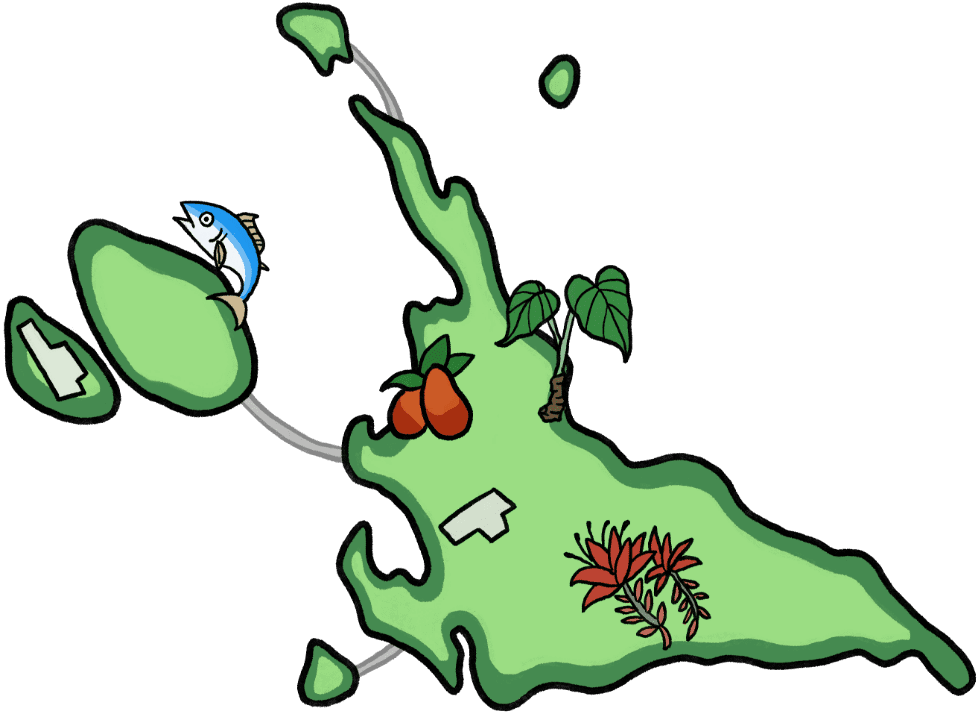 Miyakojima's
Recommended Trip
Recommend Tour
About Miyakojimania
About miyakojiMANIA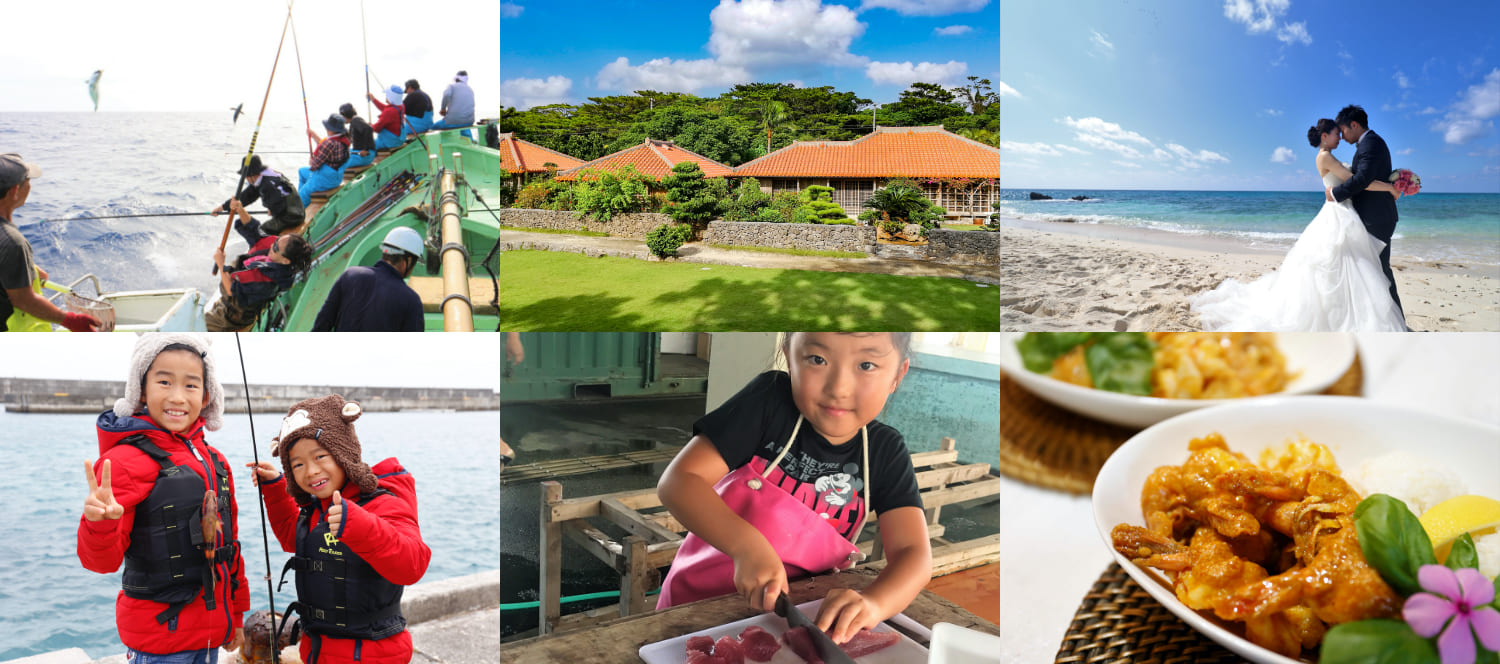 "Enjoy Miyakojima A Little More Deep! Travel Tips From Islanders"
Our team give you some tips that you can experience the charms of Miyakojima. You can experience island`s nature, culture, seasonal food, and photogenic spots. We also have experience program tours with an islander guide, such as a photo session with a professional photographer, staying at traditional Ryukyu style guest house, and tasting exquisite garlic shrimp dish.
Notice From The Island
News from Miyakojima
Learn More
Nature and Miyako`s Life Tour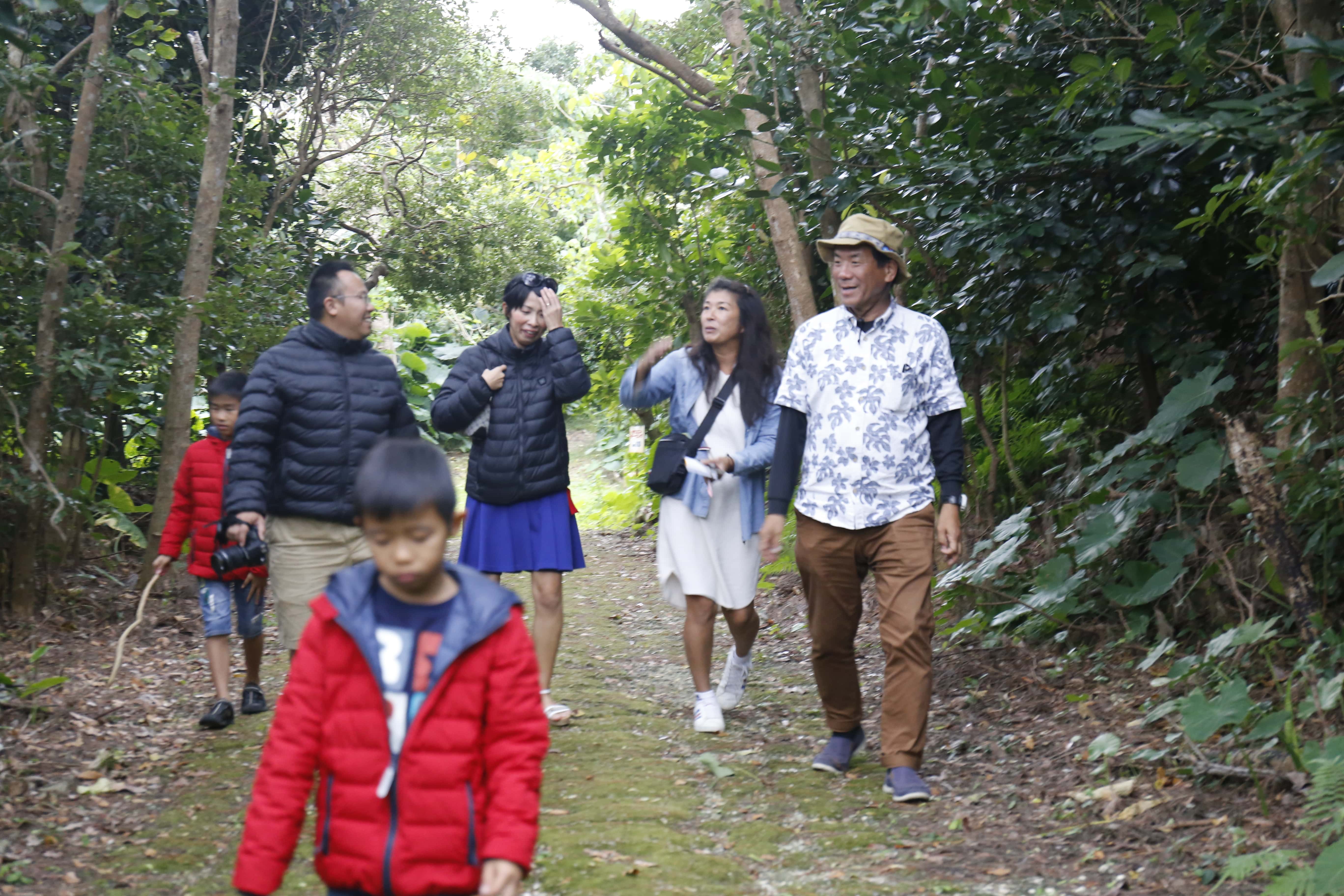 Miyakojima's Largest Forest "Upuki no Mori" Nature Tour/Night tour.
Miyakojima's the only and the largest forest is "Upuki no Mori". From spring to autumn, you can see various living creatures. Let`s enjoy a walk in the hub snake-free forest with your guide! For the night tour, we can also enjoy stars when the sky is clear.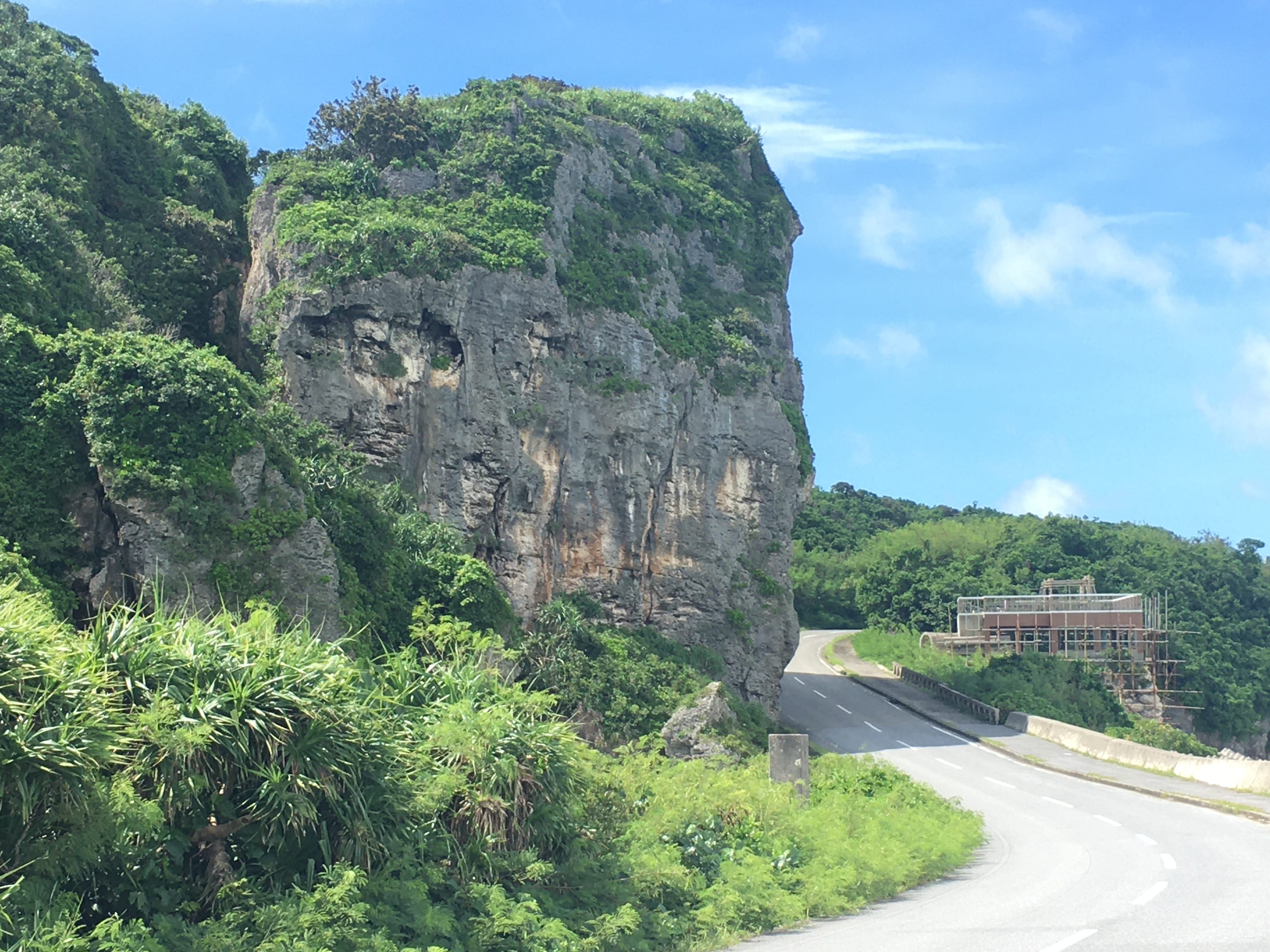 Irabu/Shimoji-Shima "Geo Tour"~ Island Mega-Rock/Tsunami-Rocks.
Irabu and Shimojishima are just like Geoparks! Yamatobu Oiwa (giant-rock) with magnificent view of Makiyama is a coral limestone carved over many years by groundwater. Obiiwa, a giant rock at Toriike Pond and Sawada Beach Tsunami Rocks, were carried by the Meiwa tsunami.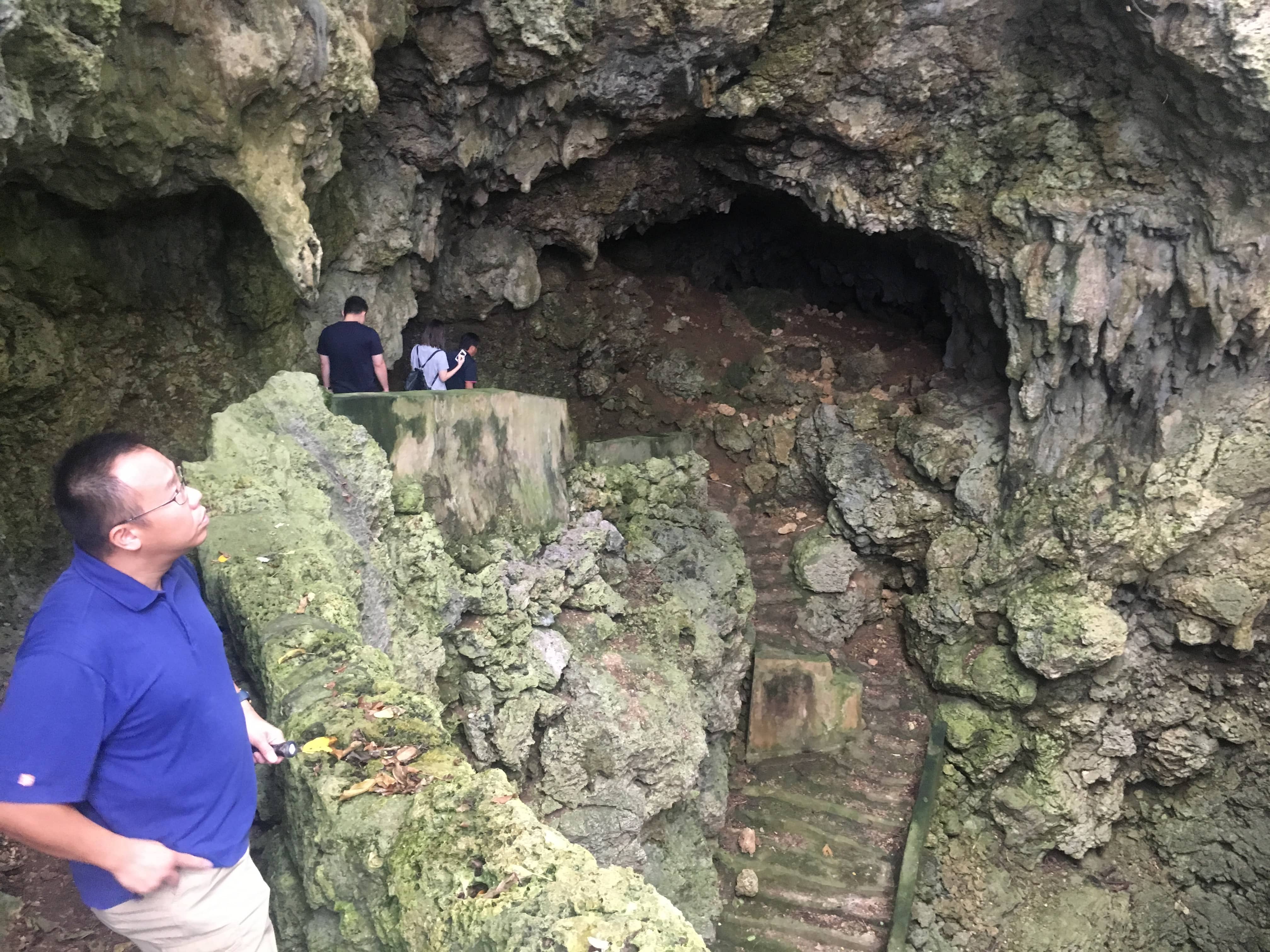 Walking Around The Town Of Sunagawa And Tomori. Visit Their Utaki and Spring Water.
Uruka and Tomori villages have an old history. There is spring water called Amaga and a naturally made secret port called Inger Marin Garden which was said to be a hideout for pirates (Wokou).
Seasonal Food Trip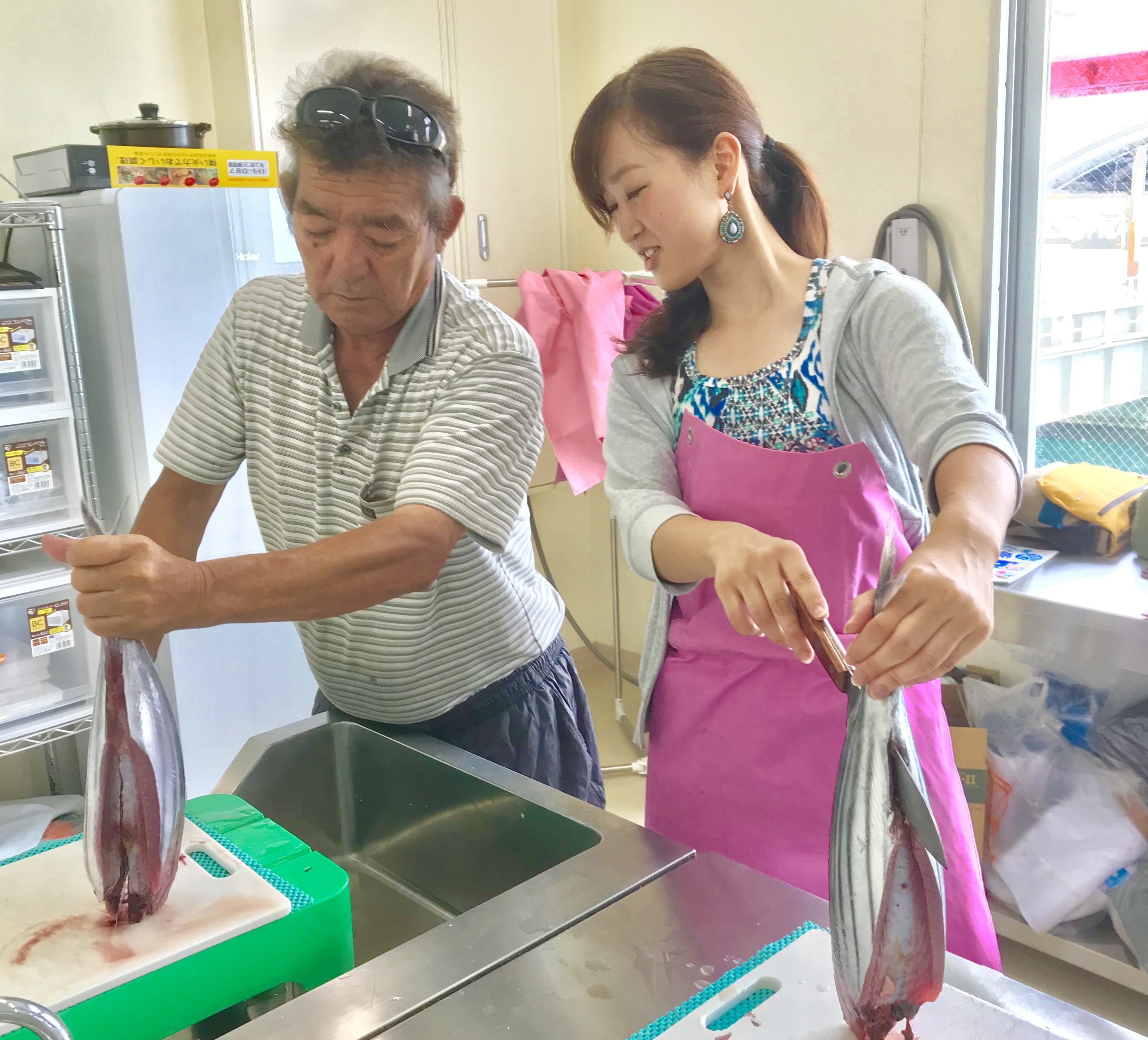 Fish Fileting Experience Lunch.
Fresh bonito and maguro are fished by line in Irabu and Sarahama. We will filet the fresh fish and enjoy a sashimi lunch! Lunch also comes with Shabu-shabu with seasonal vegetables, and we finish up with Miyako-soba!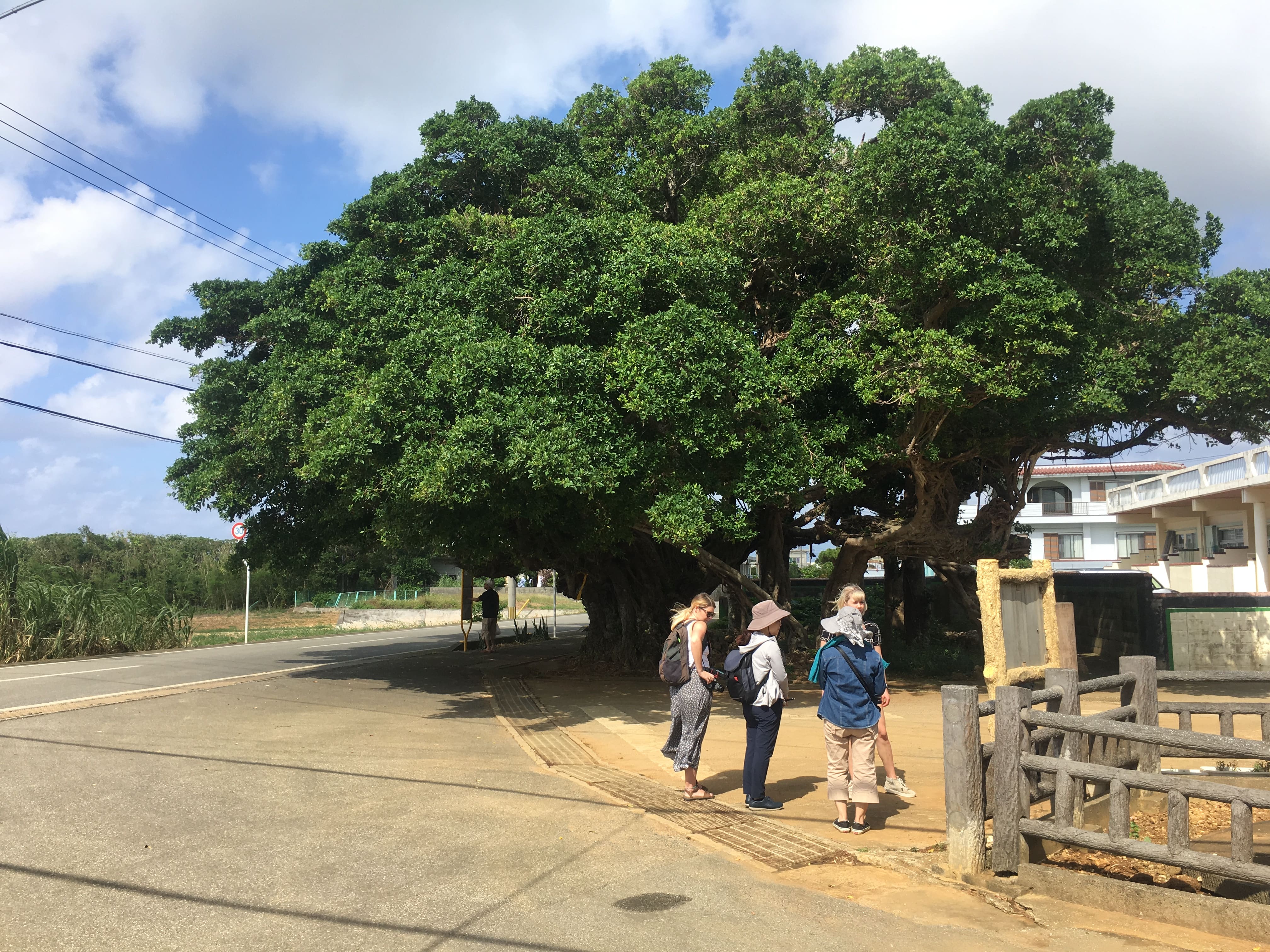 `Zuzu Parunkai` Walk Around And Pick Natural Herbs In The Town Of Irabu & Have Lunch.
Rural villages along the Irabushima bay are agricultural communities. Let`s pick eatable natural herbs and wild grasses with your guide while walking around the town. After picking, we go to our kitchen and enjoy freshly picked herbs for herbal tea and wild grass shabu-shabu lunch!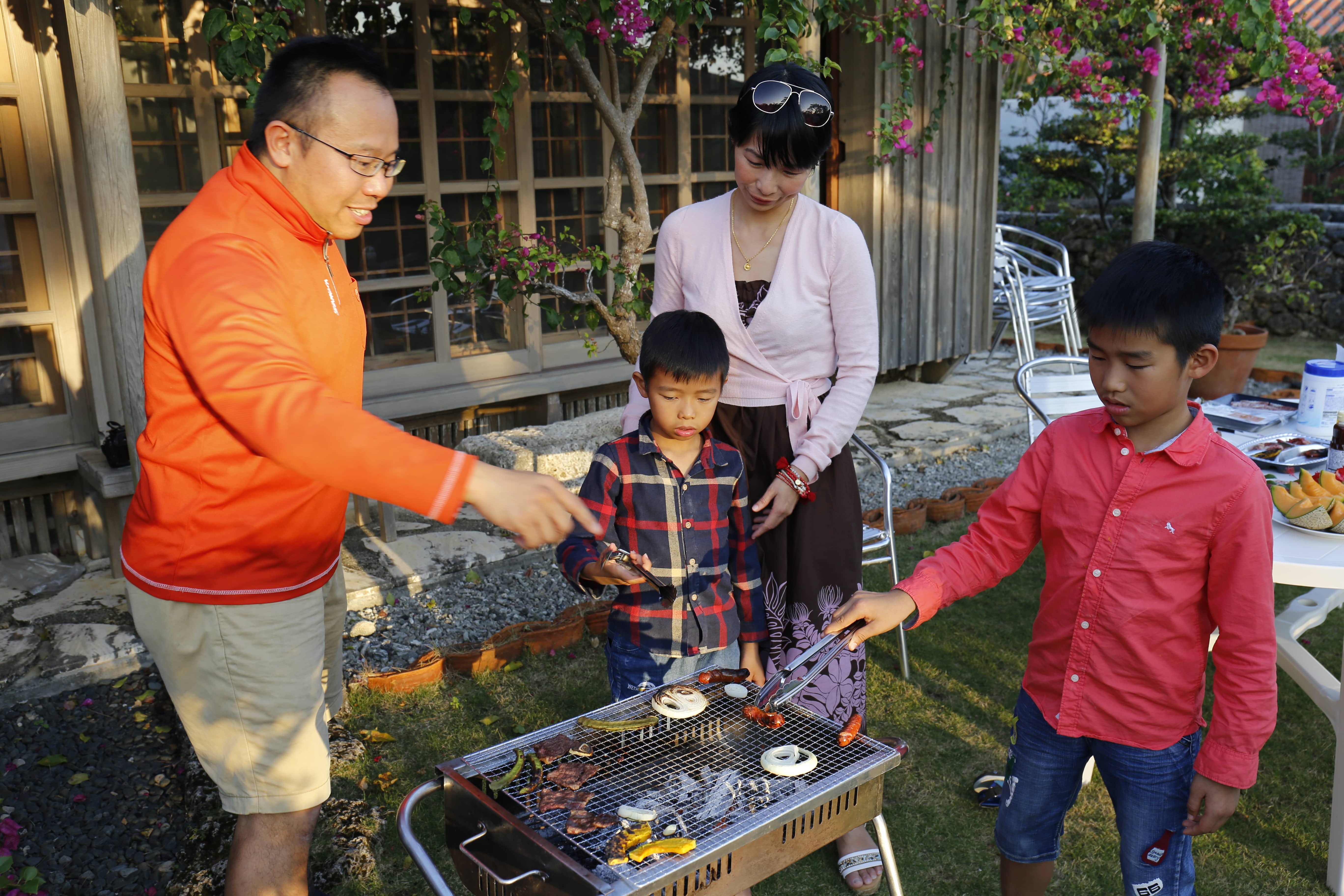 BBQ In The Garden Of Traditional Ryukyu House
At Miyakojimania's "Green Base", the traditional Ryukyu house-style accommodation "Kataaki no Sato" has a beautiful garden where you can enjoy a landscape with Miyako plants.Would you like a garden BBQ with Miyako ingredients? with seasonal fruits! Let`s have a special time!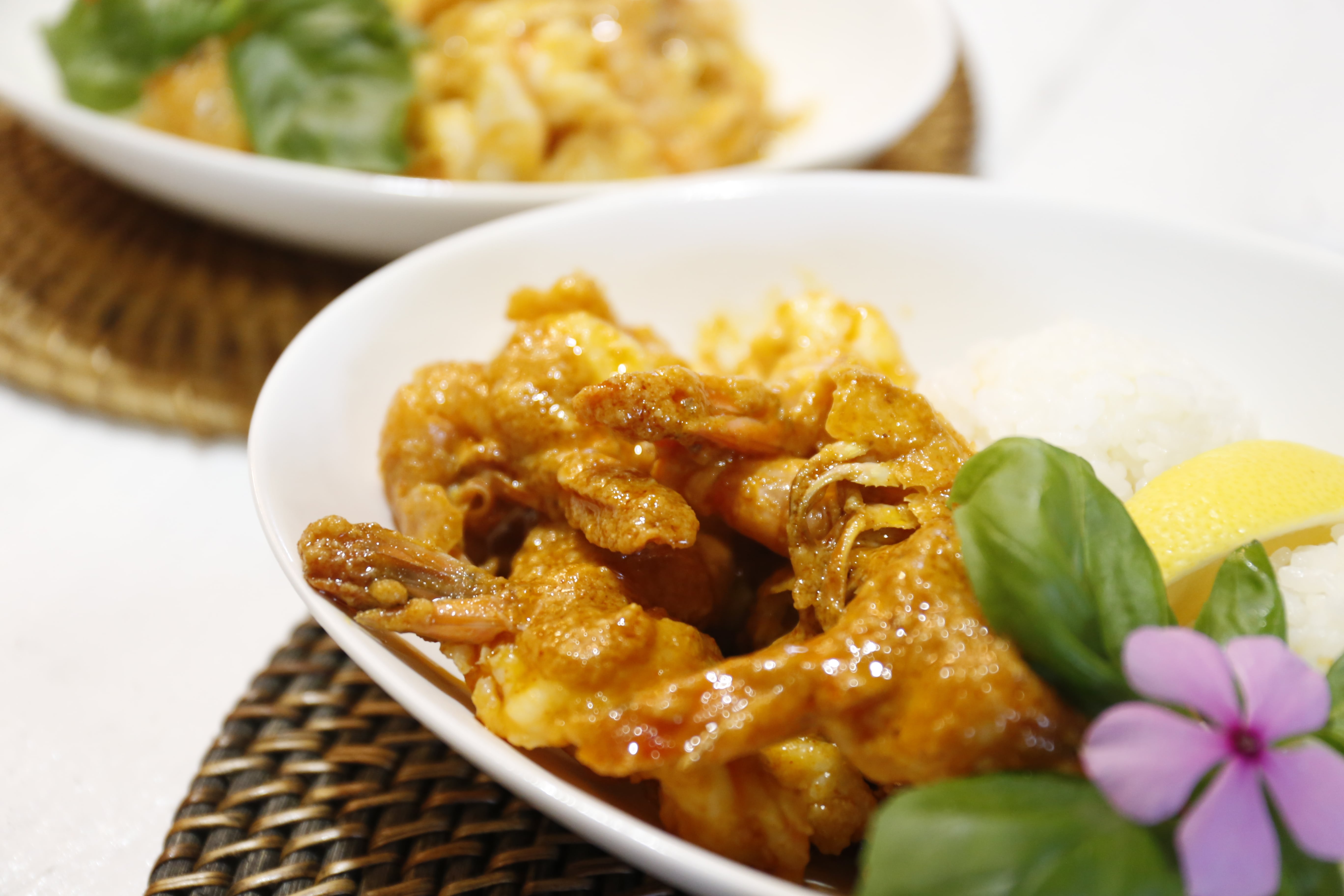 Lunch An Exquisite Garlic Shrimp: beyond the taste of Hawaiian style!
You can enjoy the garlic shrimp dish at the island diner, RED DRAGON, located by our "Green Base". If you liked the taste of the food, you can buy their home-made shrimp sauce as souvenir and enjoy the taste of Miyako at home!
Photogenic Trip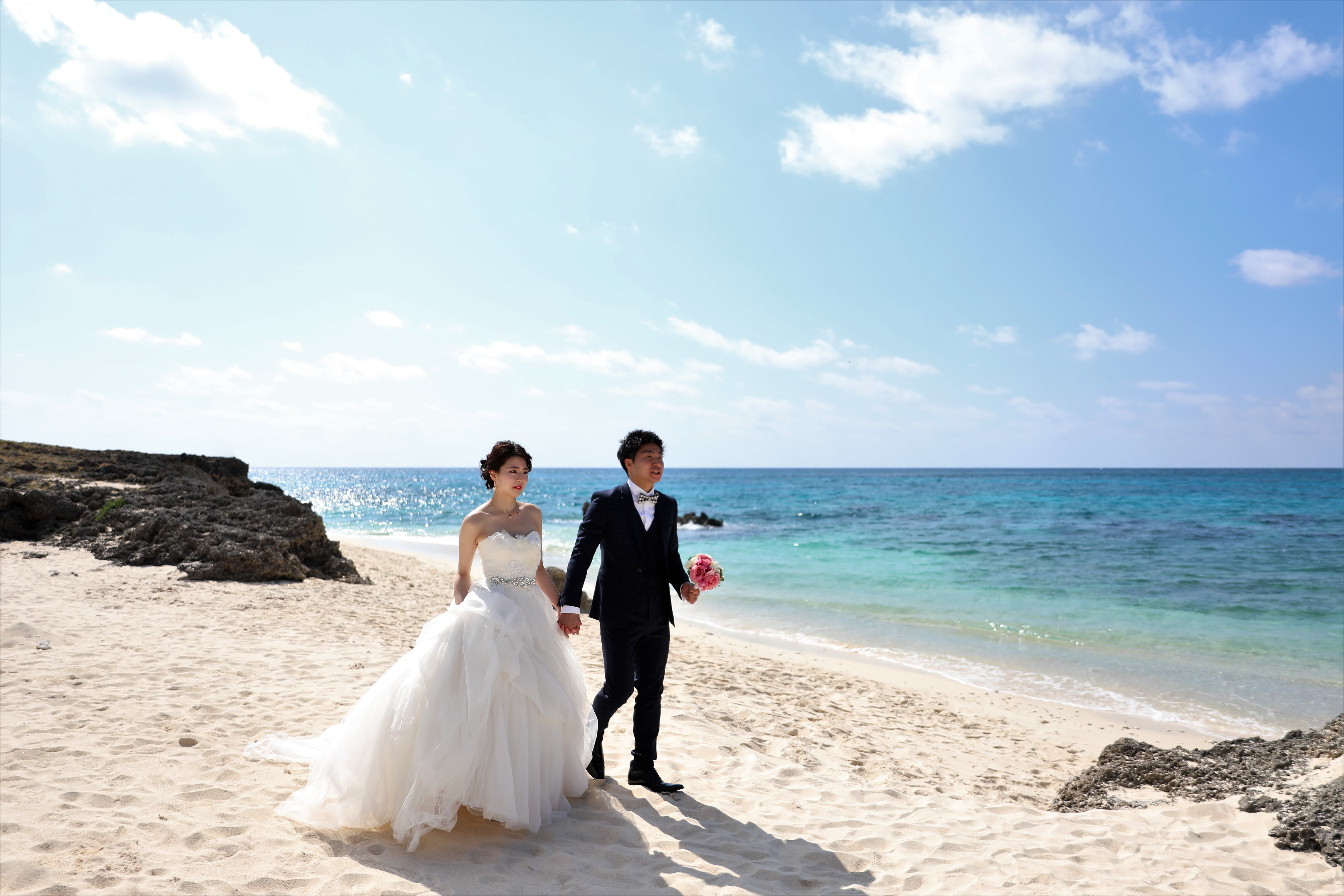 Wedding Photo Plan
The studio, HAPPY LANI MIYAKO, located in the most popular street called Nishizato-dori in downtown Miyakojima, is our "base in the city". At the studio, we will get ready for your special day. After, we will move to the beach and start the photo session!Our photographer will capture your special moment with the beautiful view of Miyako.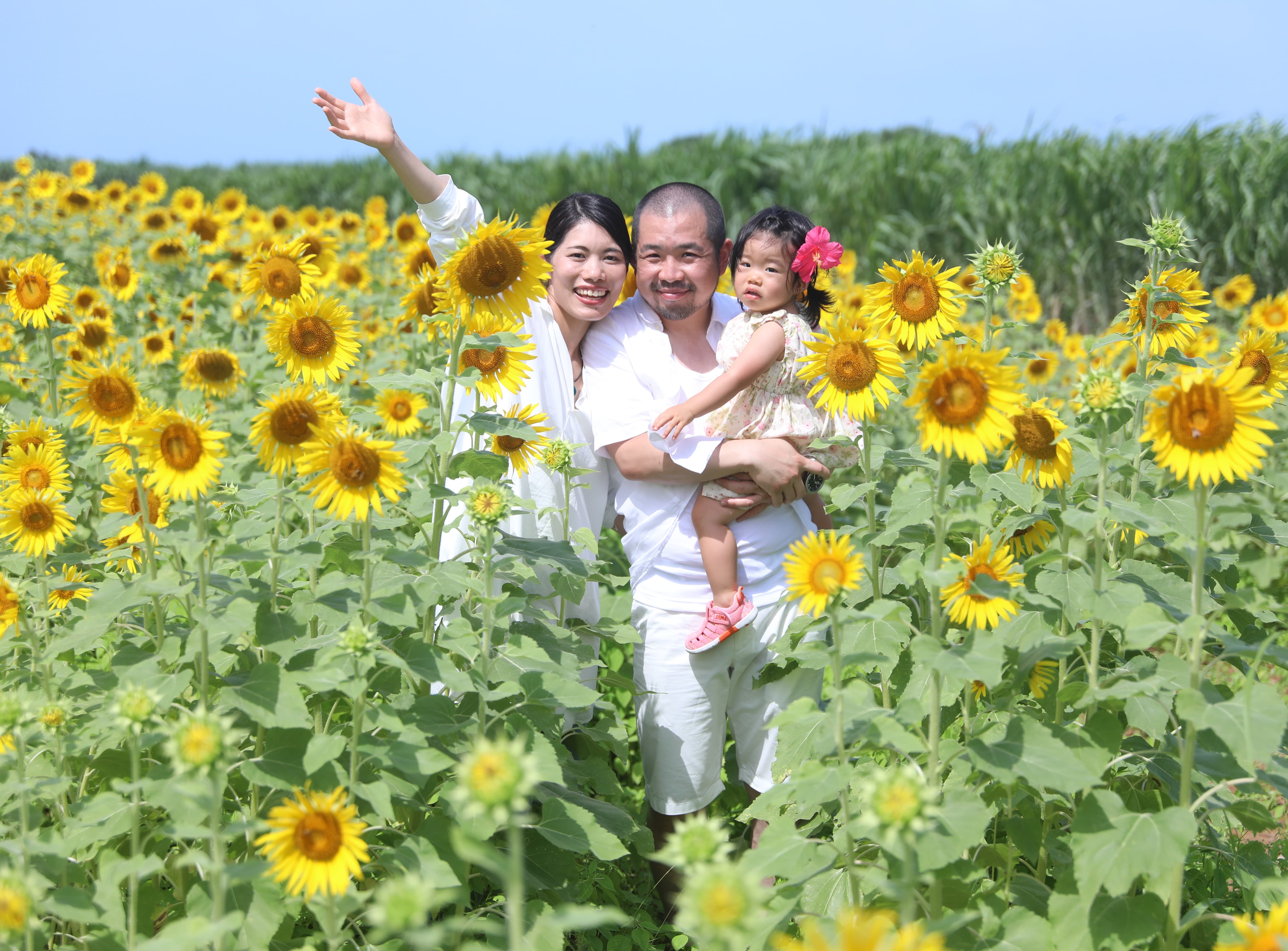 "Memory Album Tour" with a Photographer
Would you like to have a special photo with your family and friends in your Miyakojima trip?After listening to your story of the anniversary at HAPPY LANI Studio, we will find the scenic point of the island that matches the best with your story. Let`s take photos of your happy smile with your love ones on your special day.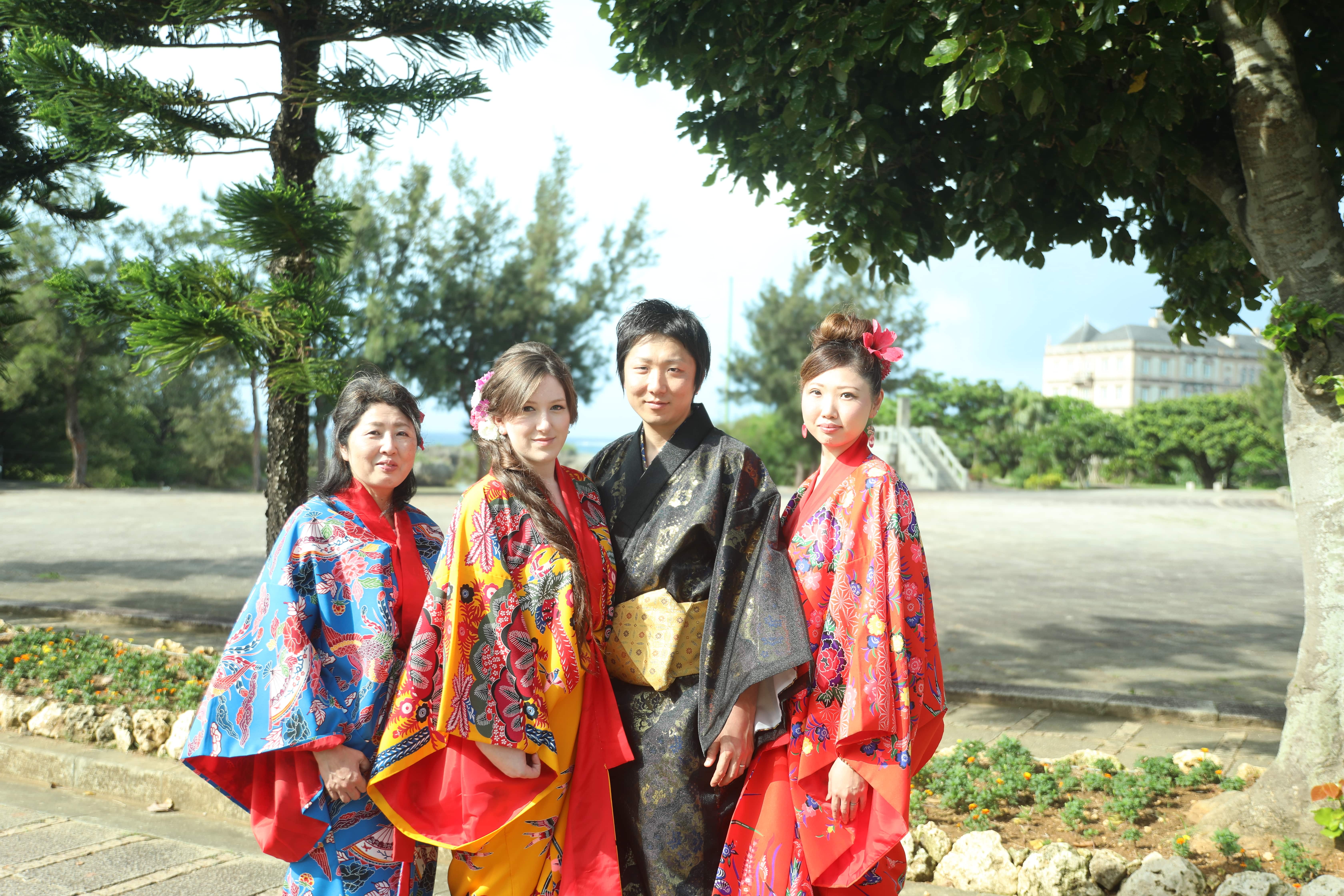 Enjoy The Traditional Ryukyu House And The Miyako Garden "Ryukyu Photo Plan"
Would you like to take a memorable photo at an traditional Ryuku house or in Miyako garden?Beautiful Ryukyu dress are also available upon request.We will direct your photo session with the sound of the sanshin surrounded with tropical plants at a Ryukyu traditional house.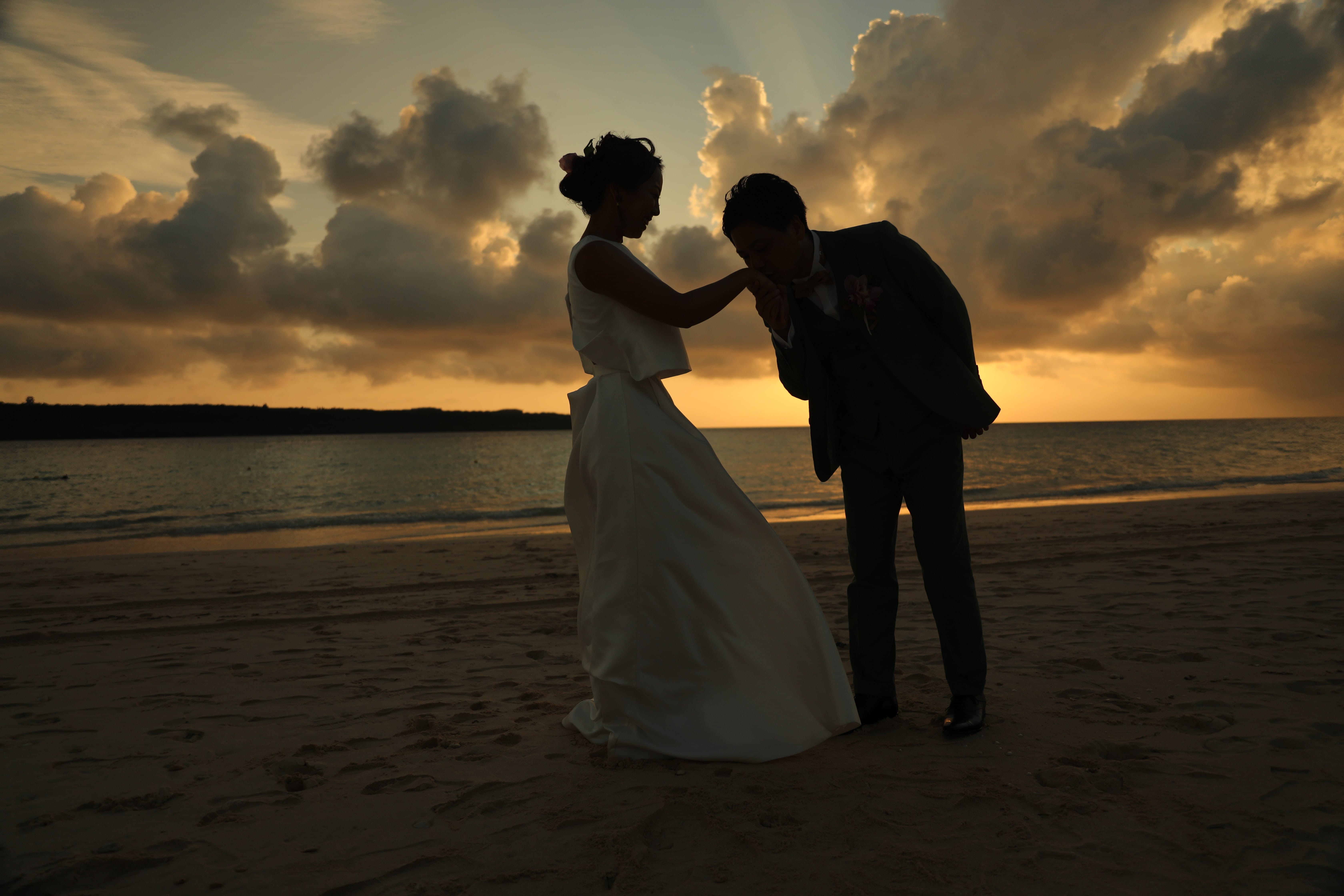 Proposing Your Partner In The Spiritual Island "Miyakojima"
Would you like to propose your partner surrounded by beautiful nature in Miyakojima?While watching the romantic sunset ...Under the magnificent sky and beautiful sunshine ...Under the starry sky pouring down with beautiful stars ...We will assist you for your special day, and capture the moment of your proposal on photos.